THE OBJECTIVE
Our team was tasked to create and modernize the Marzano website by improving its overall design and making it more user-friendly. We were also required to integrate an online reservation system, as well as develop a simpler but more efficient way to streamline the restaurant's menus, dishes and other branches.
SERVICES
Responsive Web Design
Reservations System Integration
Menu Management
Content Management
Responsive Web Design
After gaining a better understanding of the client's objectives, our team worked together to come up with unique ideas that will help reinvigorate the website. Staying true to the DQ Media mantra of always keeping the user in mind, we developed a modern and chic website that still incorporated Marzano's vibrant but iconic rustic style. By playing and adding an extra kick to the colour scheme, we also gave each page its own unique impact.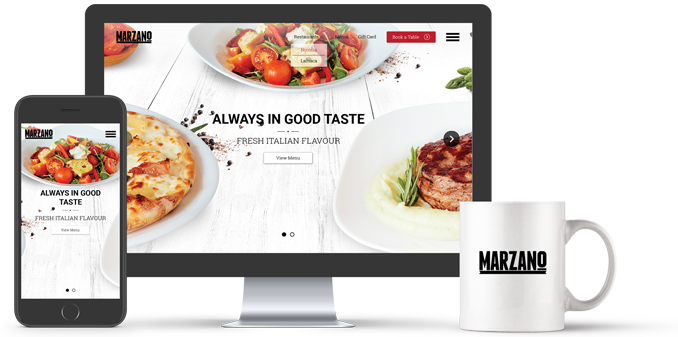 Reservations System Integration
Having already successfully set up the core of the reservation system on the Columbia Restaurant's website, our main task was to integrate Marzano with it to ensure a smooth and efficient ordering process. This centralized reservation system ensures this by automatically notifying both the customer and the respective restaurant whenever an order is made, or a reservation is booked.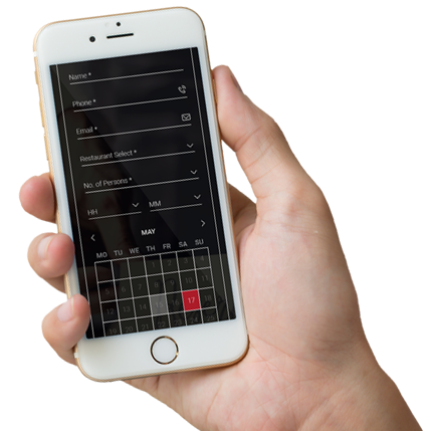 Menu Management
Capturing the vibrant spirit of the brand, we used the carousel widget to showcase Marazano's menus in a simple but elegant manner. We also developed a menu area to help the client manage their offerings with ease. Meanwhile, to further entice customers, we built other eye-catching sliders and widgets that displayed the restaurant's most appetizing bestsellers; making it easier for customers to pick and order as they please.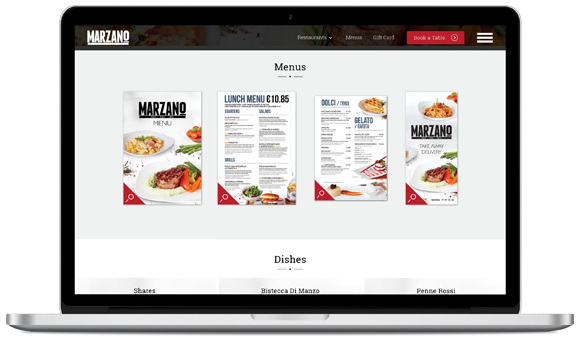 Content Management
To keep the website's design aesthetic intact, we tailored our content management system to ensure that all images and texts can be edited without affecting the site's overall look. This covers all the website's design and content elements, thereby allowing the client to edit with peace of mind and without stress.