Blog
Expert insight and the latest updates straight from the DQ Media team.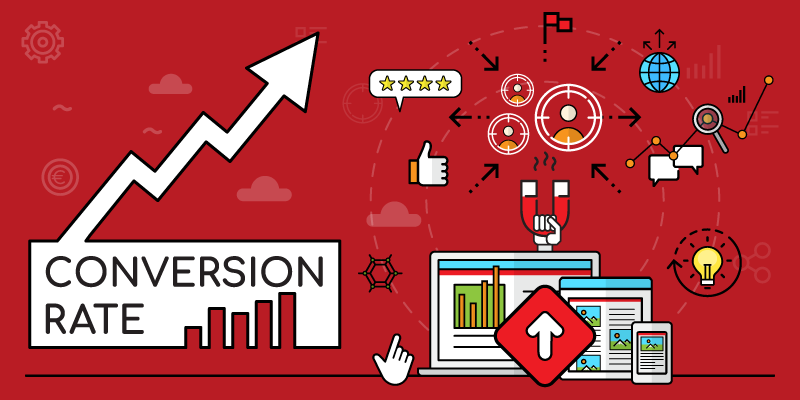 10 Ways to Increase Your Website Conversion Rate
8th February, 2018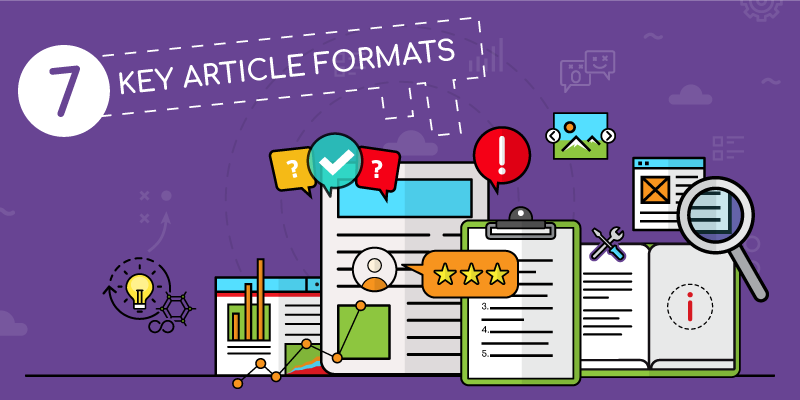 7 Key Article Formats: The Importance of Choosing Wisely
21st December, 2017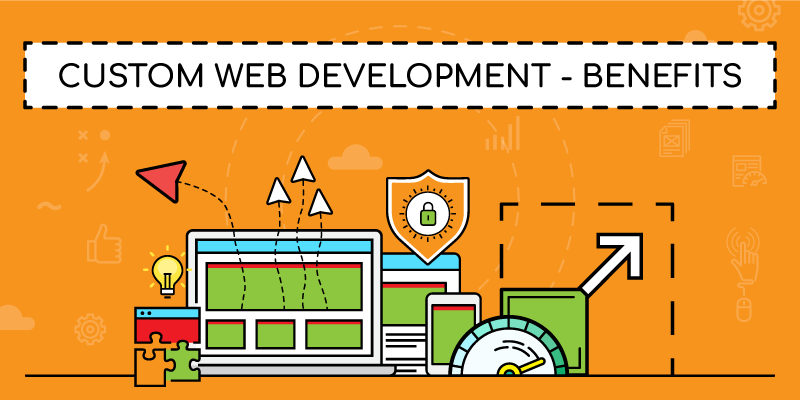 The 5 Biggest Benefits of Custom Website Development
6th December, 2017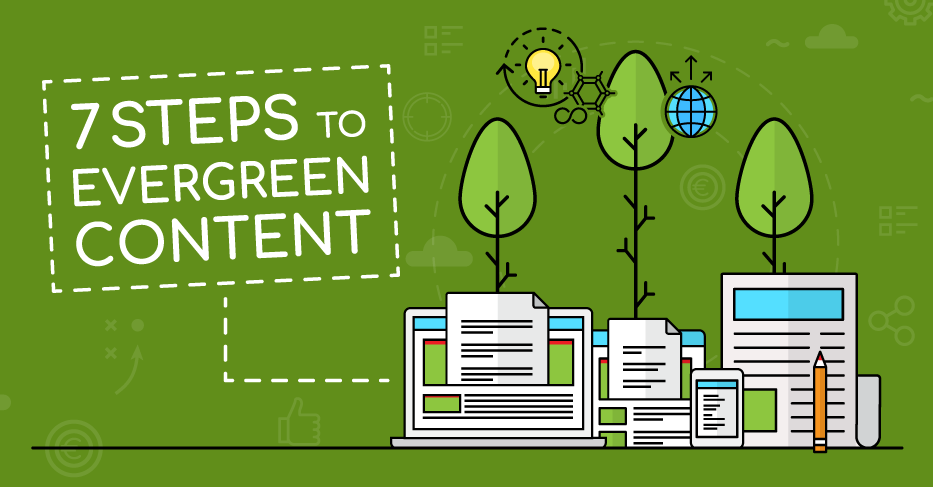 7 Steps to Creating Evergreen Content with a Purpose
29th November, 2017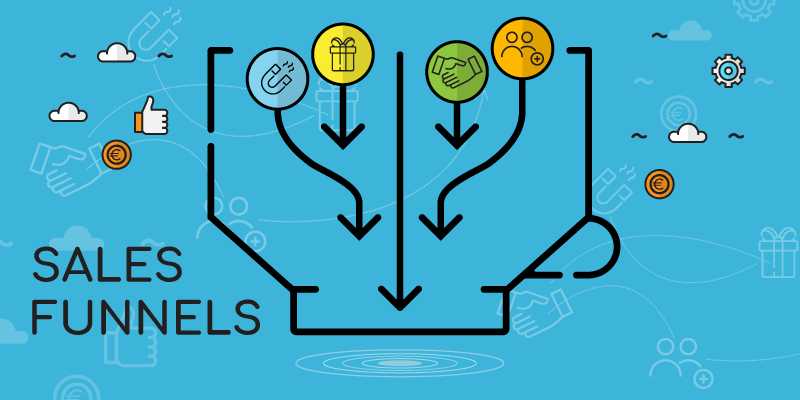 What is a Sales Funnel, and How Can it Help My Business?
10th November, 2017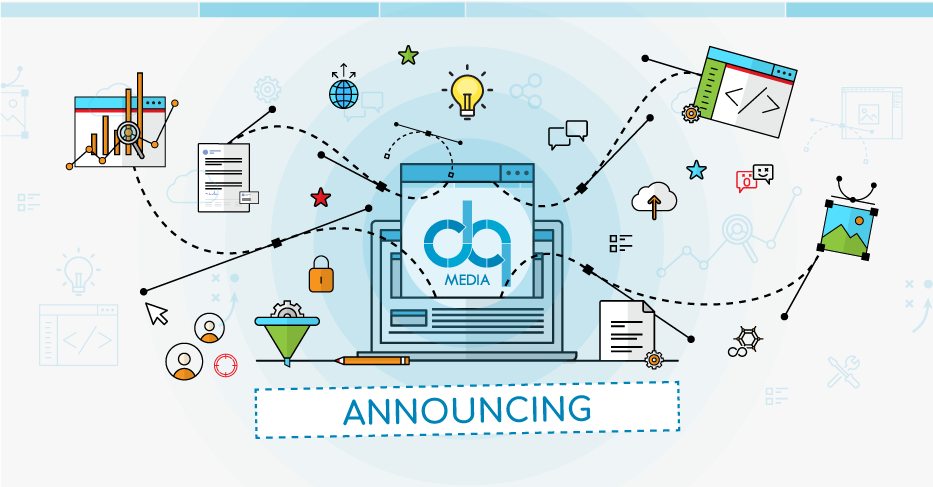 Raise the Curtains for DQ Media!
4th October, 2017
NEVER MISS A POST
Subscribe to our mailing list and be notified